Sally Hillman's love affair with champagne is long-standing as is her knowledge and enthusiasm for this intriguing and diverse French wine.
A fortuitous introduction to a "grower-producer" champagne many years ago opened a new world for Sally. Her fascination for these grower wines has blossomed ever since while still respecting and embracing the extraordinary vintages from the celebrated Grandes Marques.
Sally decided to turn her love for champagne into a business, and as such Sally Hillman, the company, was born.
Each Sally Hillman experience is bespoke and celebrates the magic of champagne.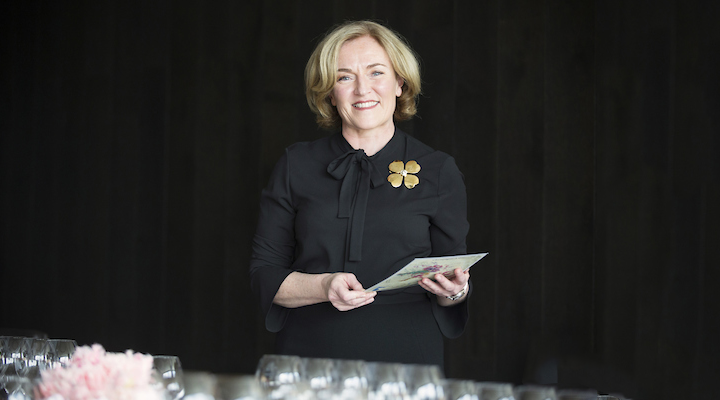 Paired only with champagne and serving an exceptional fine dining menu, the experiences are elegant, memorable and fun for all.
For wine enthusiasts it is an opportunity to discover lesser known houses and to deepen their knowledge and love of champagne. For novices, there is an opportunity to learn more about the depth, character and quality that champagne has to offer.
Elegant experiences are tailored for all groups, from large gatherings to small, intimate tasting experiences and champagnes are chosen to enhance every stage of the meal, from apéritifs right through to dessert.
Sally Hillman's depth of knowledge was recognised in 2018 when she was chosen as a finalist in the prestigious Vin de Champagne Awards , organised by the Australian Bureau du Champagne (a representative of the Comité Champagne).