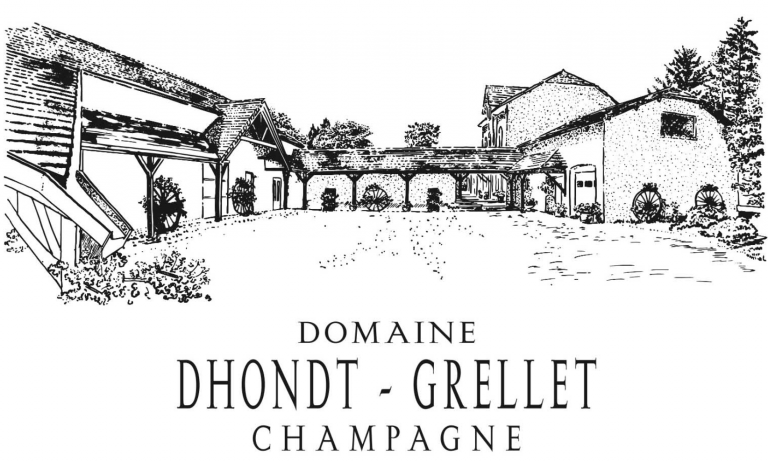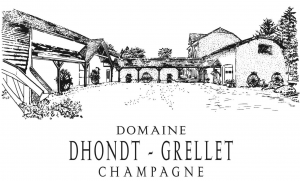 Champagne Dhondt-Grellet was founded in 1986 when Éric Dhondt and Édith Grellet married and decided to vinify their own grapes rather than sell to négociants. Beginning with just 2 ha of vines, which has now tripled in size, their son Adrien, born in 1991, took to the helm in 2010. In doing so, he has become a modernist vanguard of the artisanal winegrowing revolution in Champagne in just 10 years, reshaping the expression of single-site Blanc de Blancs (100% Chardonnay) champagne from the esteemed Côte des Blancs through strict organic and biodynamic viticulture, and closely controlled yields.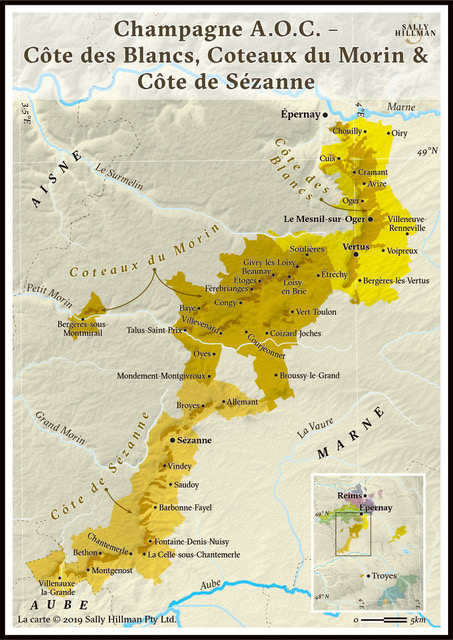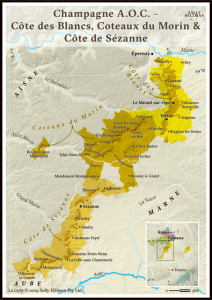 Headquartered in the small township of Flavigny (east of Avize), the House cultivates predominantly old-vine Chardonnay across the Grand Cru and Premier Cru villages of Cramant and Cuis in the Côte des Blancs, along with a portion of Chardonnay from the Sézannais, Meunier from Cuis and Pinot Noir from the Vallée de la Marne. The average age of vines is 45 years, and vineyards are mostly south-facing on light, calcareous soils. Fruit is harvested at optical ripeness, in low yields, and each plot is vinified separately, undergoing barrel fermentation with natural yeasts and malolactic fermentation, before sur lie maturation in barrel to give greater concentration, texture and vinosity to the cuvées. The family has kept a perpetual reserve since 1986, of which 30% is blended into their non-vintage cuvées to give generosity and opulence.
Adrien cites vignerons in Burgundy and Champagne as inspiration and considers his much-revered neighbour, Anselme Selosse, to be an important role model, 'Anselme has influenced me a lot, because he succeeded in realising his own conception of wine: whether one likes or dislikes them, his wines are unique in the world. He showed me the path I was looking for'. Without a doubt, with his Burgundian approach and unwavering commitment to expressing distinctive terroir through respectful viticulture, Adrien is well on his way to realising his own singular vision of wine.
At Sally Hillman, we have had the pleasure of making a very special acquaintance with Champagne Dhondt-Grellet, and we welcome you to experience three of Adrien's distinctive Blanc de Blancs matched with Lehmann crystal glassware direct from Reims, available now on Le Shop. Like fitting the perfect glass slipper, we believe there is no greater match than Lehmann Glass for capturing and illuminating the personality and terroir-driven spirit of Adrien's phenomenal Blanc de Blancs.
Enjoy & Santé!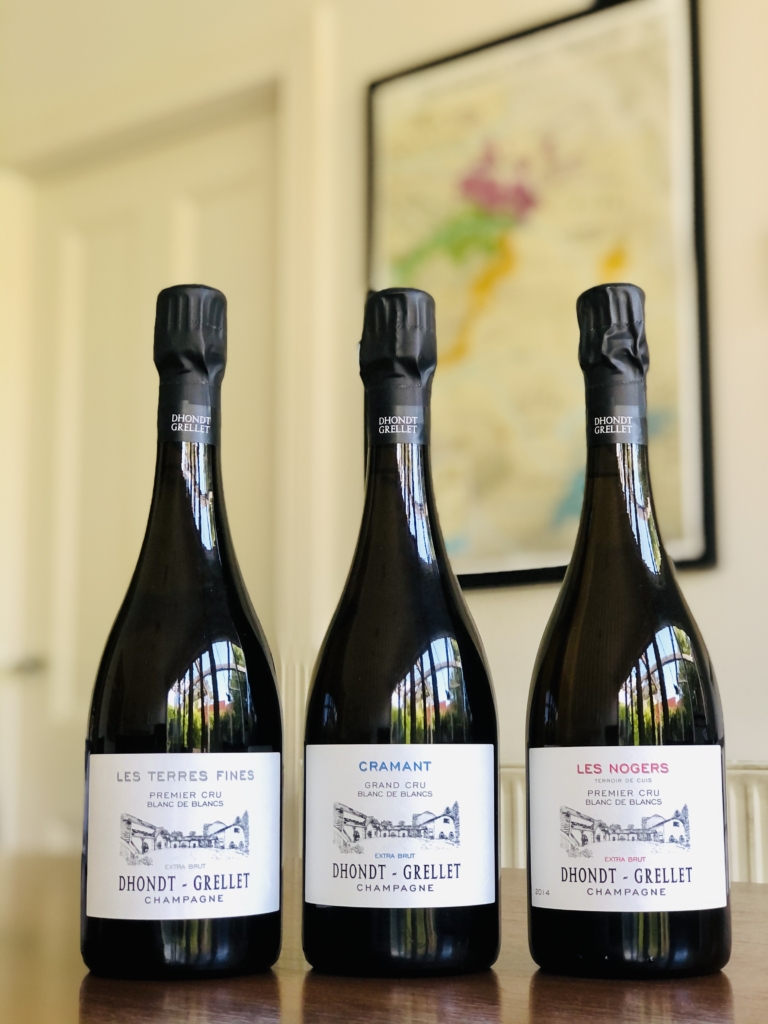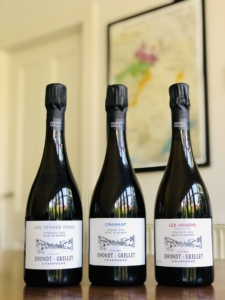 Les Terres Fines is composed of Chardonnay harvested from nine different plots scattered across the Premier Cru village of Cuis. This non-vintage cuvée is based on the 2016 vintage, with 30% coming from a perpetual reserve dating back to 1986, imparting an intriguing vinosity to the pure and mineral-charged profile of Cuis terroir. This is an aperitif-style Blanc de Blancs that can be enjoyed at all hours of the day, and ideally with the elegantly proportioned A. Lallement No. 4 handmade glass. A striking pointed base keeps the bubbles naturally effervescent and the senses delighted with each sip and festive pour; the wine-lover's glass.
Assembled from two contrasting parcels in the Grand Cru village of Cramant, this non-vintage cuvée showcases a gorgeous gradient of Chardonnay character over an expansive, creamy and textural finish buoyed by the addition of 30% perpetual reserve wine. The Jamesse Prestige Synergie 75 handmade glass is perfect for this cuvée, generously releasing the entire spectrum of aged, complex and delicate aromas with each swirl, while Cramant's seductive, rounded mouthfeel is mirrored in the luxurious curves of Synergie 75; the wine-drinker's glass.
Named after the eponymous lieu dit (single parcel of vines) in the Premier Cru village of Cuis, Les Nogers 2014 is a vintage Blanc de Blancs crafted from old Chardonnay vines. Finished with a low dosage to illustrate the parcel's unique geological standing on the impressive Butte de Saran hillside, we recommend the F. Sommier Ariane 85 handmade glass to highlight Les Nogers 2014. The lavish size of Ariane allows the champagne to breathe and relax along its hips, allowing for full and elegant expression of all perceivable aromas—both subtle and complex, fresh and mature—while maintaining Les Nogers' gentle, fine bead; the wine-thinker's glass.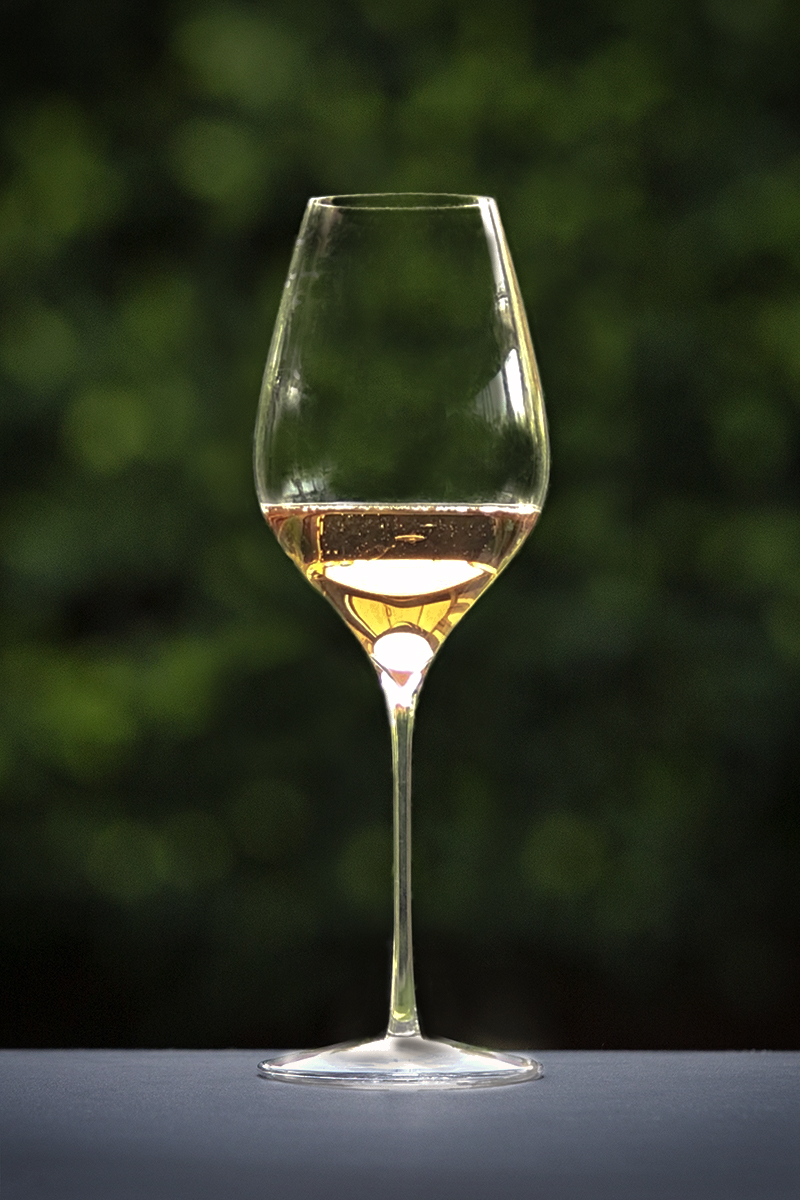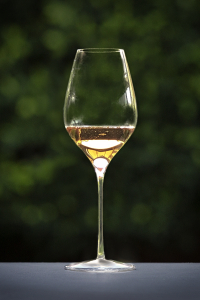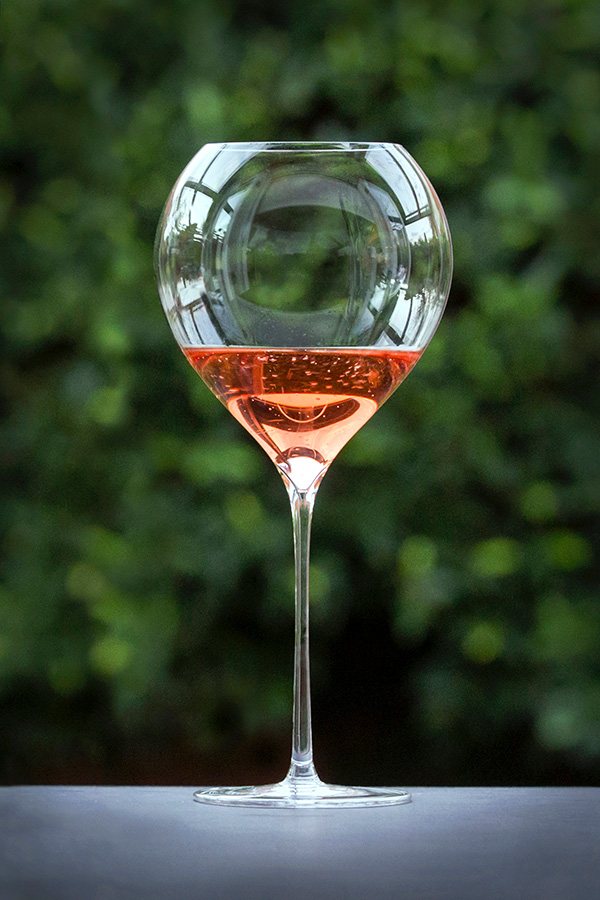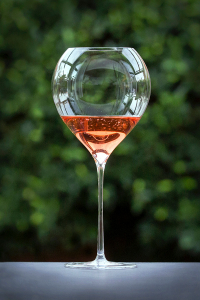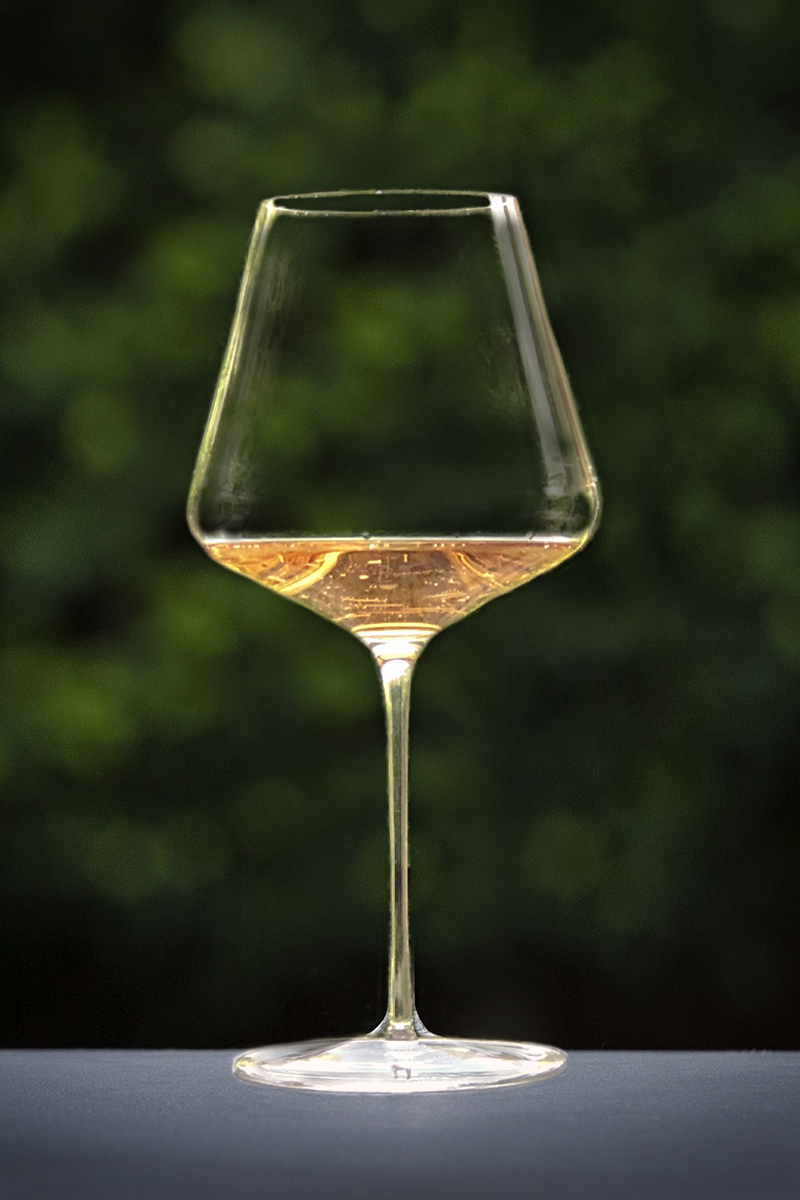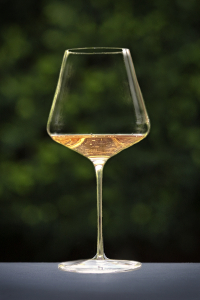 A.Lallement No.4               Jamesse Prestige Synergie 75        F.Sommier Ariane 85