Corporate & Special Occasion Gifting​
At Sally Hillman we are all about celebrating the magic of champagne.
We offer a bespoke corporate and special occasion service with a focus on highly desirable, luxurious and elegant gifts.
Let us make your gifting easy and fabulous!
Our gifts are elegantly presented, personalised with a hand-written message on one of cards and can be directly shipped nationally.
For further information and to discuss your gifting wishlist don't hesitate to contact us using the form below:
+61 400 225 971
Enquiries@sallyhillman.com.au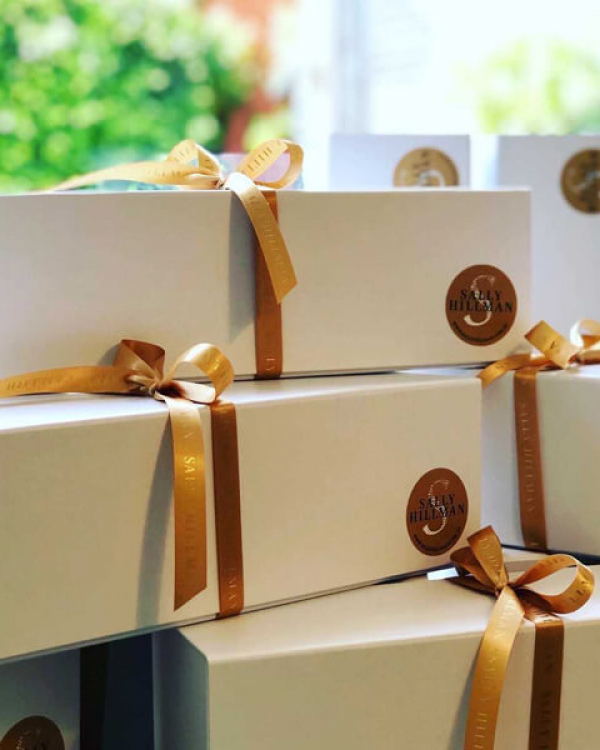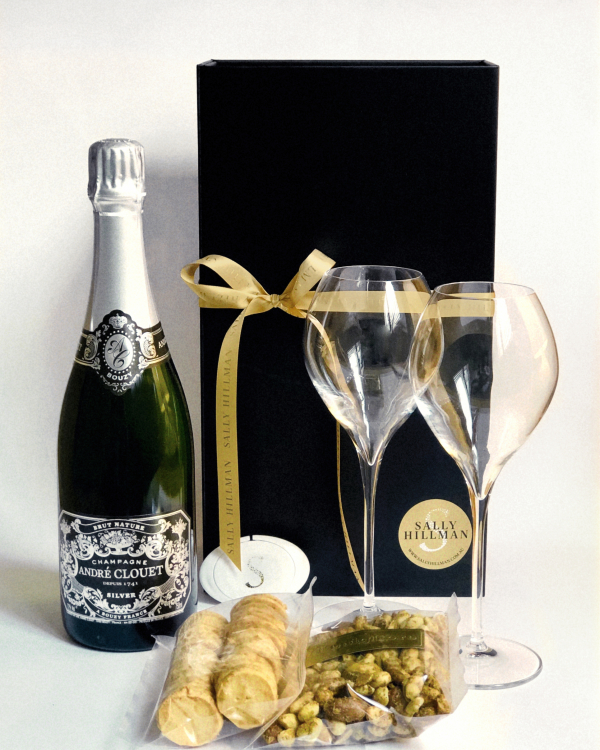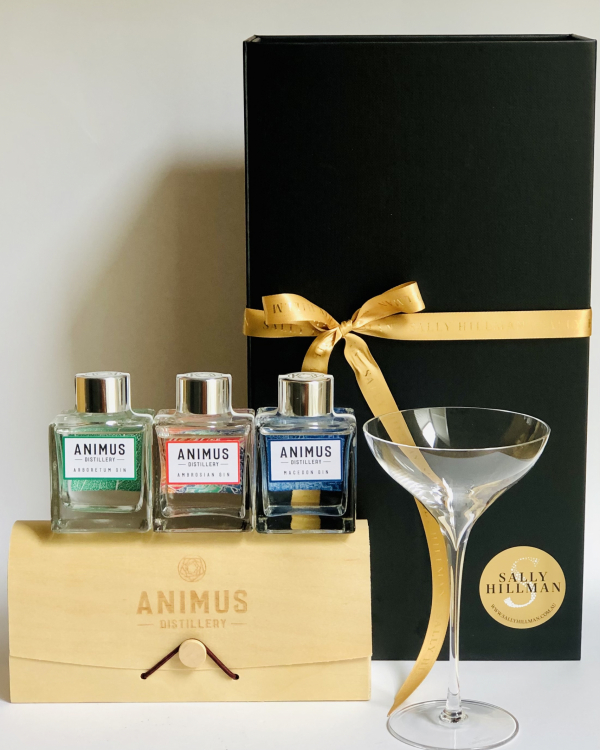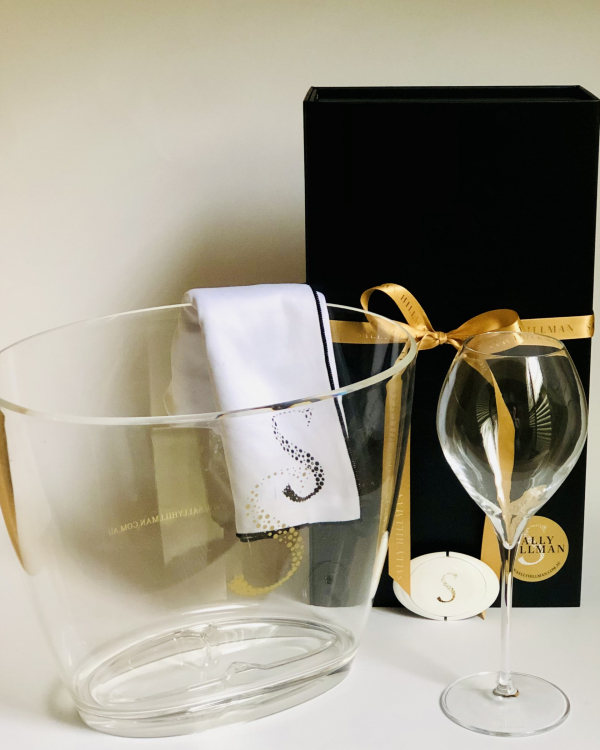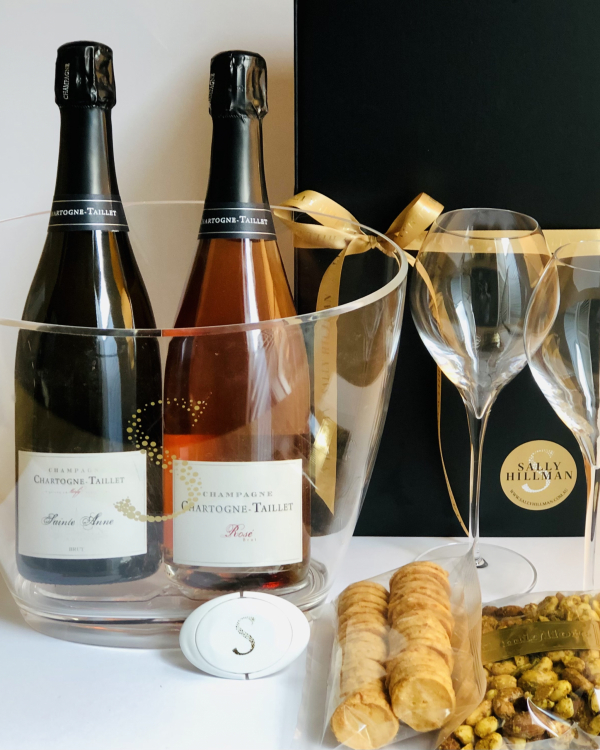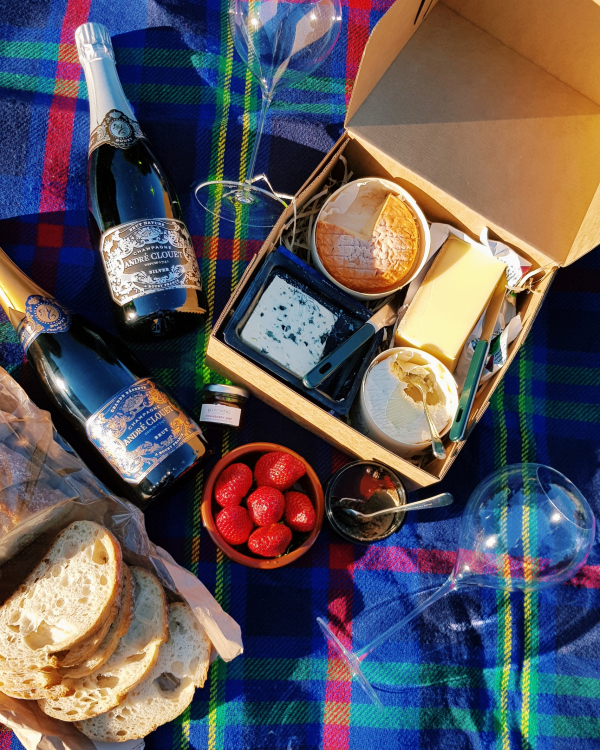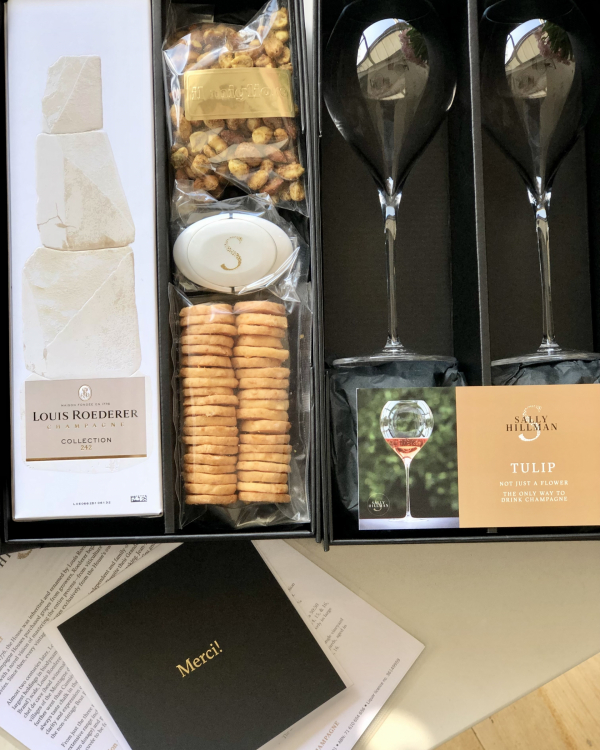 Be tempted by our range of boutique grower champagnes and specialised accessories including hand-made Lehmann champagne glassware designed in France, exquisite polishing cloths, buckets and stoppers and more.