As temperatures drop, it is time for the northern-most champagne region – Montagne de Reims – to take centre stage.
Its designation in the rich purple hue on la carte, our map is a nod to the dominance of red-skinned grapes used in the champagnes from this area; Pinot noir (41%) and Meunier grapes (34%), with some Chardonnay (25%).
You might be thinking, surely in winter we need a solid red wine, not a champagne, but champagnes from Montagne de Reims have a softer flavour profile as a result of being grown in earth where the characteristic chalk of the Champagne region is buried below a layer of topsoil.  Eventually on their journey the vine roots find the chalk but part of their profile comes from exposure to the varied combinations of the topsoil, clay, sand and silt as they work their way down.
The wines are elegant and refined, yet voluptuous enough to inspire thoughts of enjoying a glass or two in front of an open log fire.
Our taste in winter leans towards champagnes from producers such as Chartogne-Taillet, Huré Frères, Egly-Ouriet, Nicolas Maillart , Andre Clouet and are perfect for enjoying with winter soul foods such as rich stews, gratins, dark green vegetables, like broccoli and Brussels sprouts with lashings of butter or root vegetables roasted in olive oil.
If you'd like to try pairing champagne with warming winter food here are a few of our favourite recipes with champagne suggestions, bon appétit!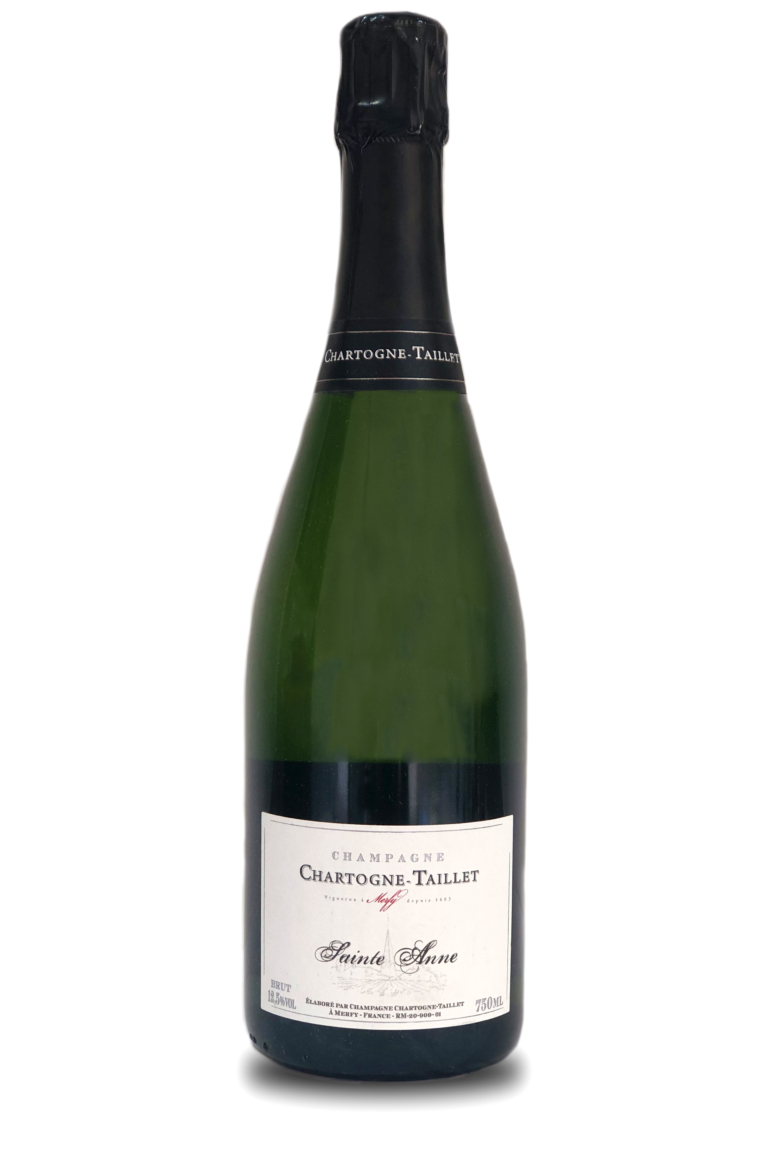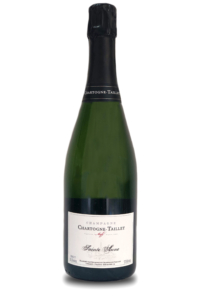 Chicken, Leek & Mushroom Pie
Pairing suggestion; Chartogne-Taillet Cuvée Sainte Anne NV
Serves 4
Ingredients
75 g butter
2 leeks, halved lengthwise and sliced
300g mushrooms
25g flour
300ml of store-bought chicken stock
300g cooked chicken (our Lemon Roast Chicken is perfect!), cut into bite    size cubes
75ml double cream
2 tbsp wholegrain mustard
small handful of tarragon
1 packet of Carême puff pastry, follow packet instructions
1 egg
Method
Heat a third of the butter in a large sauté pan, cook the leeks until softened (approximately 10 minutes), remove from the pan and repeat with another third of the butter and the mushrooms. Heat the remaining butter in the same pan and once melted, stir in the flour and cook the paste for 1 minute. Then stir in the chicken stock a ladleful at a time and leave on a low heat to simmer for 5 minutes. Then stir in the chicken, leeks, mushrooms, cream and mustard into the sauce, add the tarragon and season with salt and ground black pepper. Spoon into a 20cm pie dish and leave to cool.
Heat oven to 190C (fan). Lay the pre-rolled puff pastry on top of the pie and trim to just slightly larger than the pie dish. Crimp the edges of the pastry, pressing gently into the edge of the dish. Mix egg with a pinch of salt to make egg wash. Brush the pastry with the eggwash. Bake for about 1 hour or until the pastry is golden. 
Adapted from a BBC Good Food recipe, with thanks.
Sally's Lamb Shanks Provençal 
Pairing suggestion; Nicolas Maillart Les Jolivettes 2015
Serves 6
Ingredients
12 lamb shanks
3 large onions, cut in half crosswise
6 carrots, peeled and left whole
3 whole bulbs garlic, cut in half crosswise
1 bottle of Pinot noir
750ml beef stock
2 tablespoons tomato paste
2 tablespoons brown sugar
3 bayleaves
2 sprigs fresh rosemary
Method
Preheat oven to 220'C.
Put shanks and onion halves in large roasting dish and roast for 20 minutes, turning occasionally, until brown.
Reduce heat to 180'C.
Add remaining ingredients. Cover and cook at 180'C for 3 hours or until very tender.
Remove shanks, garlic, onions and carrots from roasting dish and keep warm. Skim off any fat and reduce liquid by boiling rapidly. Keep reducing liquid to sauce consistency or thicken with 1 tablespoon arrowroot mixed with a little cold water.
Serve 2 shanks per person with vegetables and sauce poured over accompanied by lashings of buttery mash.
Potato Dauphinoise 
Pairing suggestion; Huré Frères Insouciance Rosé NV
Serves 8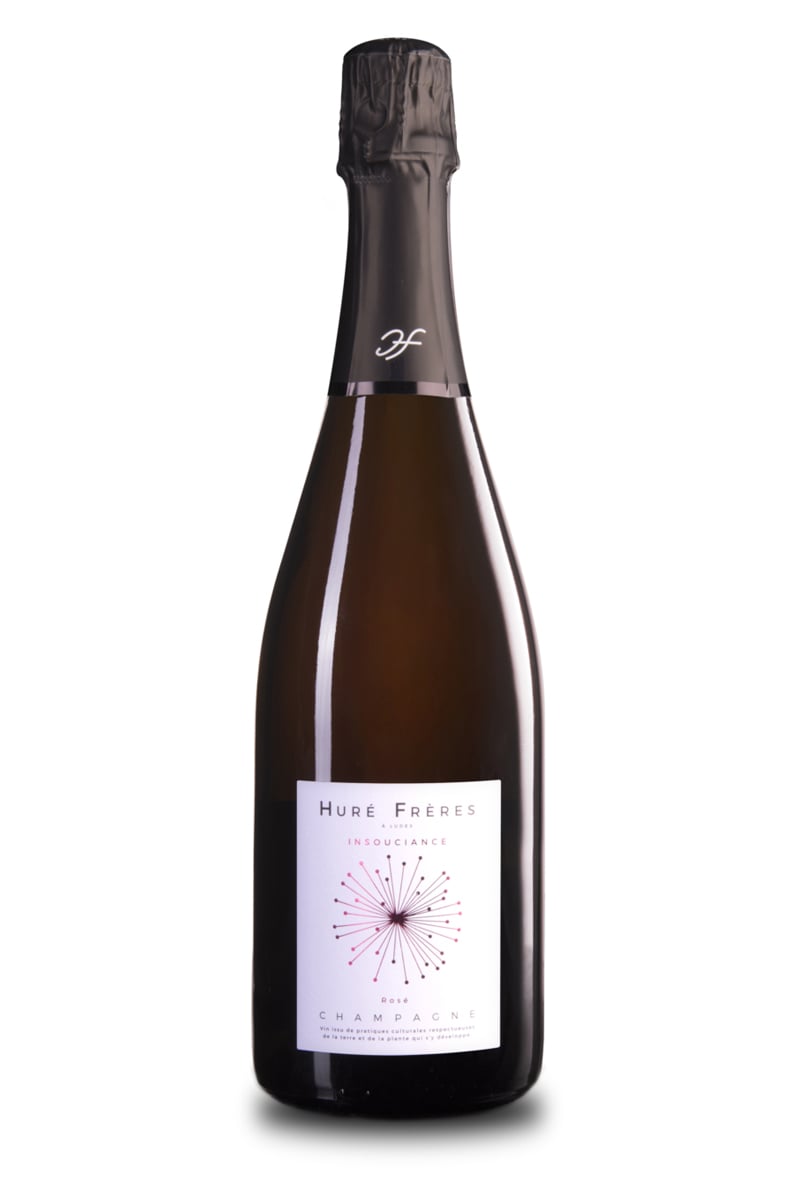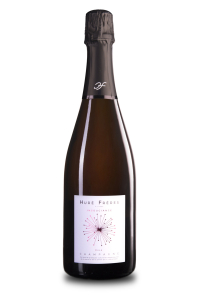 Ingredients
8 waxy potatoes, peeled
40g butter
2 cloves of garlic, very thinly sliced
salt
freshly ground black pepper
freshly grated nutmeg (optional)
1 teaspoon plain flour
200ml cream
400ml boiling milk
Method
Preheat oven to 200C.
Slice potatoes thinly. Using half the butter, grease a gratin dish. Arrange potato in overlapping rows, seasoning as you go with garlic, salt, pepper and nutmeg. Mix flour into cream, then add a little of the milk and stir. Add remaining milk and mix well. Pour over gratin evenly and carefully, so that potato is not disturbed and dot with remaining butter. Bake for 1 hour. If the gratin seems to be browning too quickly, put it lower down in the oven or cover it with foil, or both.
Serve with a green salad for a delicious lunch.
Recipe from The Cook's Companion by Stephanie Alexander, with thanks.
Sally's Rack of Lamb, with a quick pan sauce                                  
Pairing suggestion; Andre Clouet Rosé No.3
Serves 4
Ingredients
3 French-trimmed, 4 point racks of lamb
Salt flakes
Black pepper, freshly ground
glass of light red wine
1 cup vegetable stock
1 tablespoon thyme leaves
Method
Take meat out of the fridge about 30 minutes prior to starting your cook and allow it to come to room temperature. Preheat oven to 220C.
Season the meat generously with Murray River salt flakes and ground black pepper. Seal the racks in a hot oven-proof frying pan until golden all over. Roast for 15 minutes in preheated oven then remove lamb racks from pan, retaining the pan juices, and allow the lamb to rest, covered for 15 minutes.
Deglaze the oven-proof pan with a glass of red wine and add the stock and thyme leaves, bring to boil and allow to reduce by a third.
Slice racks and serve 3 points per guest with sauce, potato dauphinoise and steamed green beans.